Events
2015 AAHE Meeting
The June 2015 AAHE meeting was hosted at University of Pittsburgh by Annabelle Clippinger, Director of PITT ARTS.
The 2016 AAHE Annual Meeting is:
June 15, 2016
MIT, Cambridge, MA
For more information, contact- Sam Magee
Join Us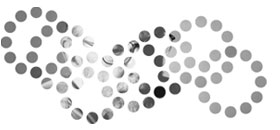 Our programs are designed to empower the creative ideas within our diverse institutions, responding to the unique goals and opportunities of each. We meet annually for approximately two days on one of our campuses to share ideas, best practices, and resources. The AAHE welcomes new members. To enquire, please contact us.
Member Institutions
Florida International University
Georgia Institute of Technology
Hunter College – City University of New York
Massachusetts Institute of Technology
Pennsylvania State University
University of California Berkeley
University of Pennsylvania
University of Southern California
Western Carolina University